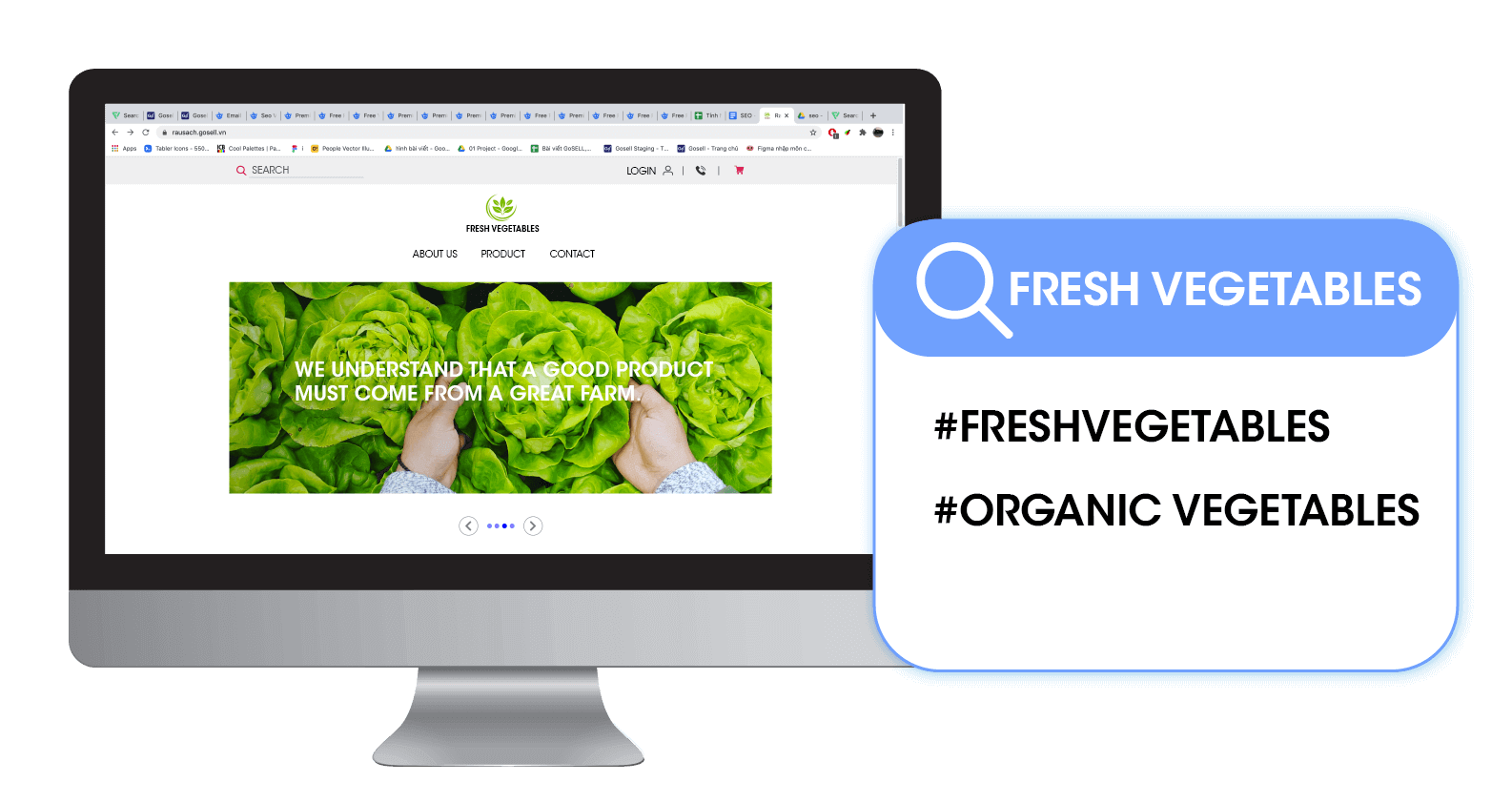 SEO - Help Put The Website to the Top Result of Google
Optimal - Efficiency - To the Top Sustainable
What do you think if customers search for information on Google and see your website at the top result? You can do it extremely easily with GoSELL's SEO feature, which helps customers find your products and services quickly, thereby boosting sales and increasing brand recognition.
What does SEO Bring to Your Website?

Increase Rankings - Improve Recognition - Save Expense
Simple and easy to apply
How to use SEO is extremely simple and anyone can do it.
SEO items are arranged in a logical sequence that makes it easy for users to understand and use.
There are instructions, detailed explanations and easy to understand in each item to ensure the most optimized content.
Limit the number of words appropriate for Google's display framework.
Easily customize product links, collections, services, articles, and sales pages according to SEO.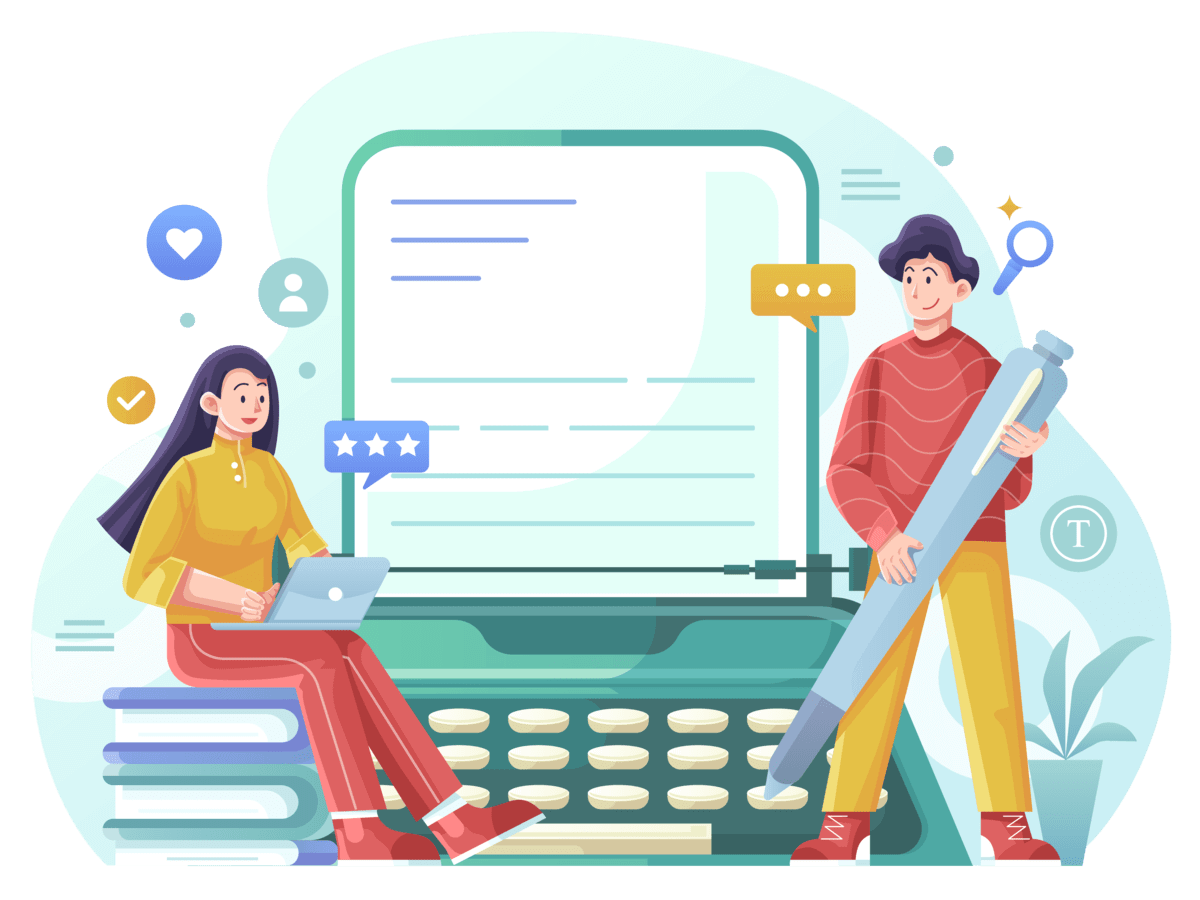 Set up multiple SEO keywords at the same time
With just a few simple steps, it is possible to set up multiple SEO keywords at the same time.
Allows multiple SEO keywords to be installed in the same content to make it easy to see content on search engines.
Set up multiple SEO keywords easily just by placing commas between each keyword.
X2 the likelihood of your product or service appearing on the search page.
Reach out to customers with SEO title and description
Create a title and content that describes the SEO standard for customers to click on right away.
Built-in short and easy-to-understand instructions so users can quickly get a title and description of SEO standards.
Allows to check the length of the title and description in the most accurate way.
Limit the appropriate number of words for a standard title and description to optimize SEO for content.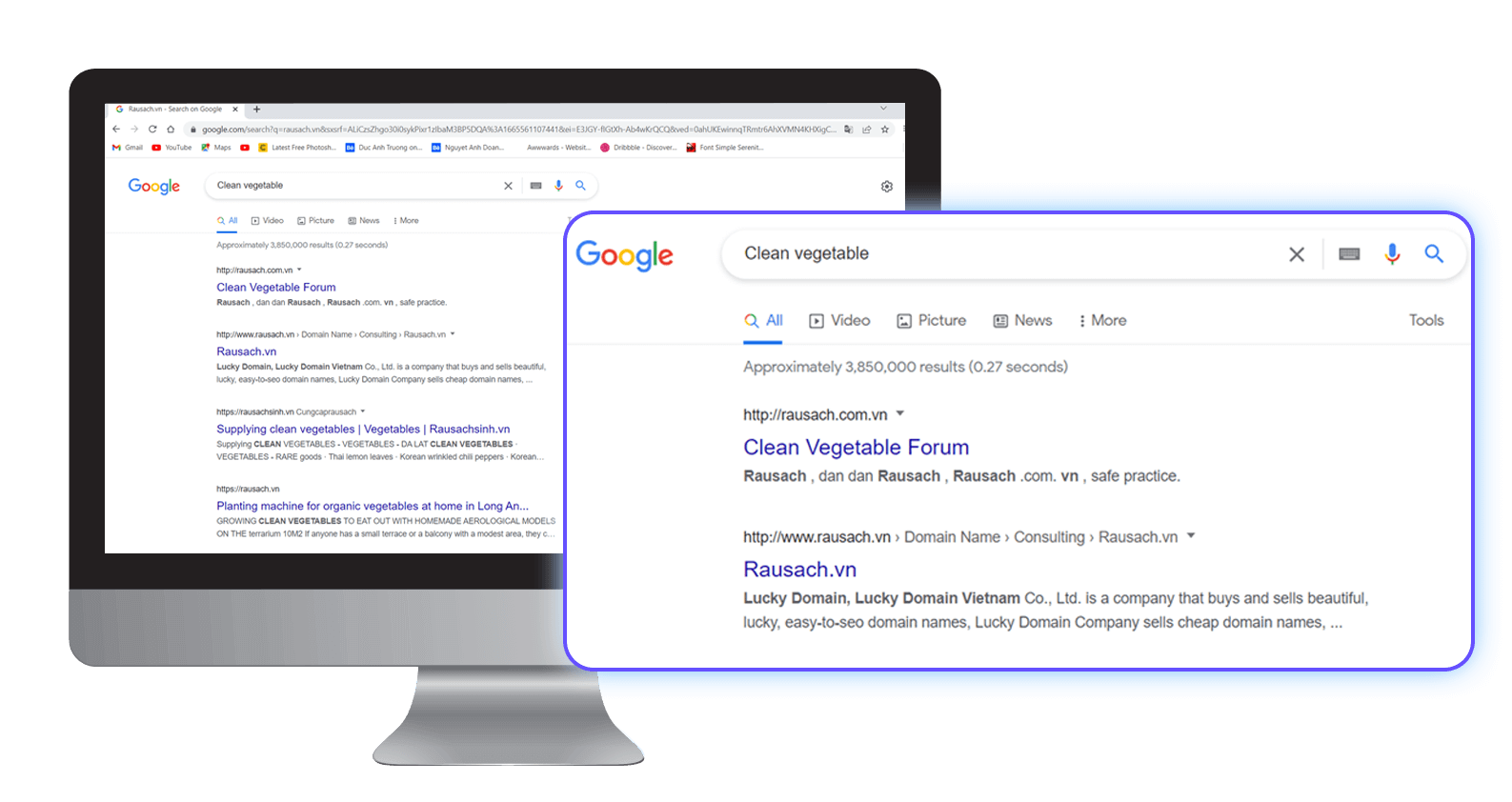 URL optimization
Support to create a standard URL will definitely be useful for sellers when owning many of the same content.
Support adjusting the standard URL configuration to help post multiple posts without worrying about duplication.
When you set the URL to coincide with the existing URL, the system sends a message reminding you to choose another URL.
Make adjustments to URL tags easily, quickly.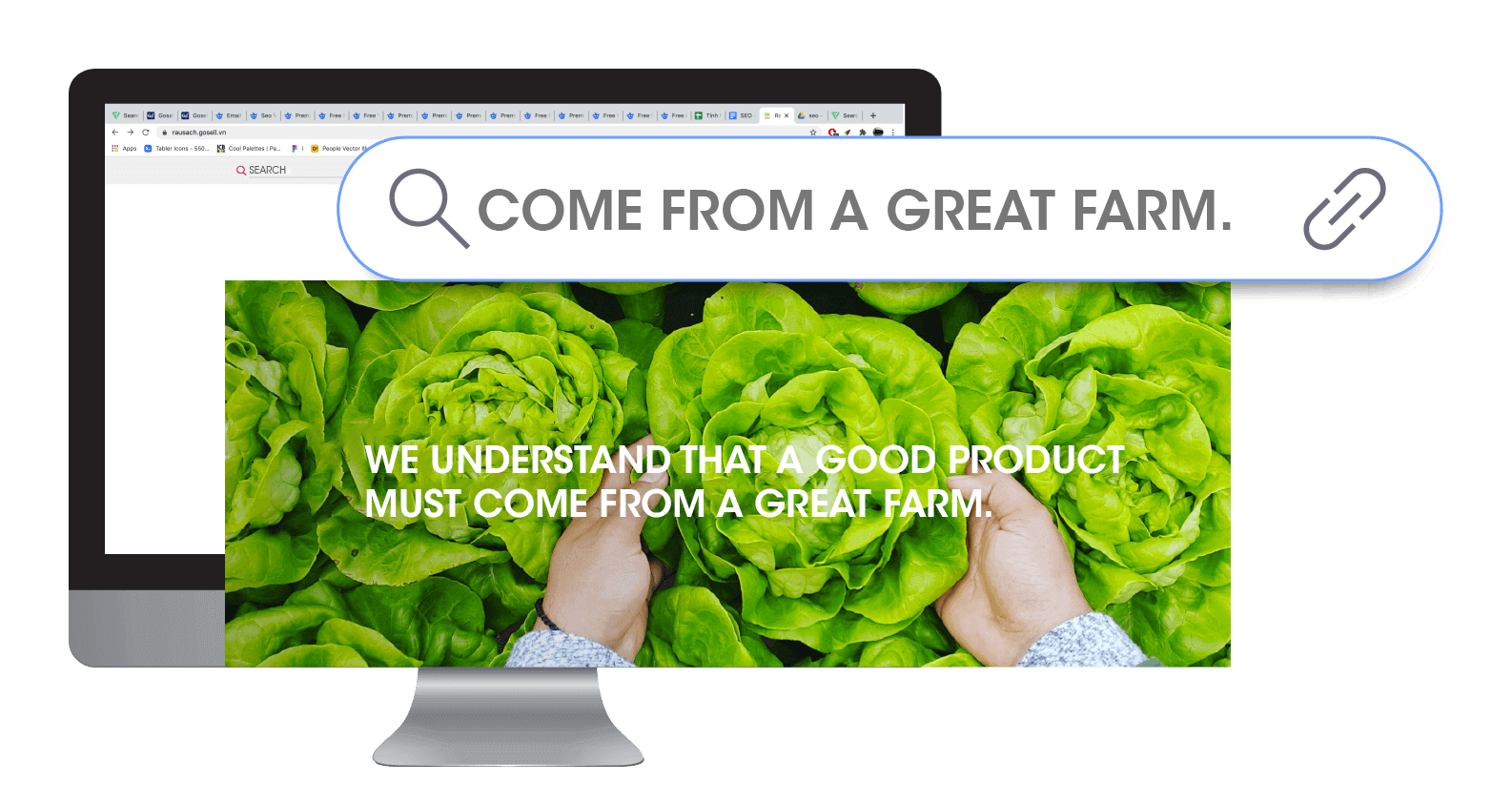 Optimize Blog Content
Support you manage content to increase search rankings quickly and effectively
All blog posts on the Website are integrated with SEO to increase search rankings on Google.
Provides support in each article to optimize the article according to SEO standards.
How to adjust SEO for easy-to-understand blog article content with detailed instructions available.