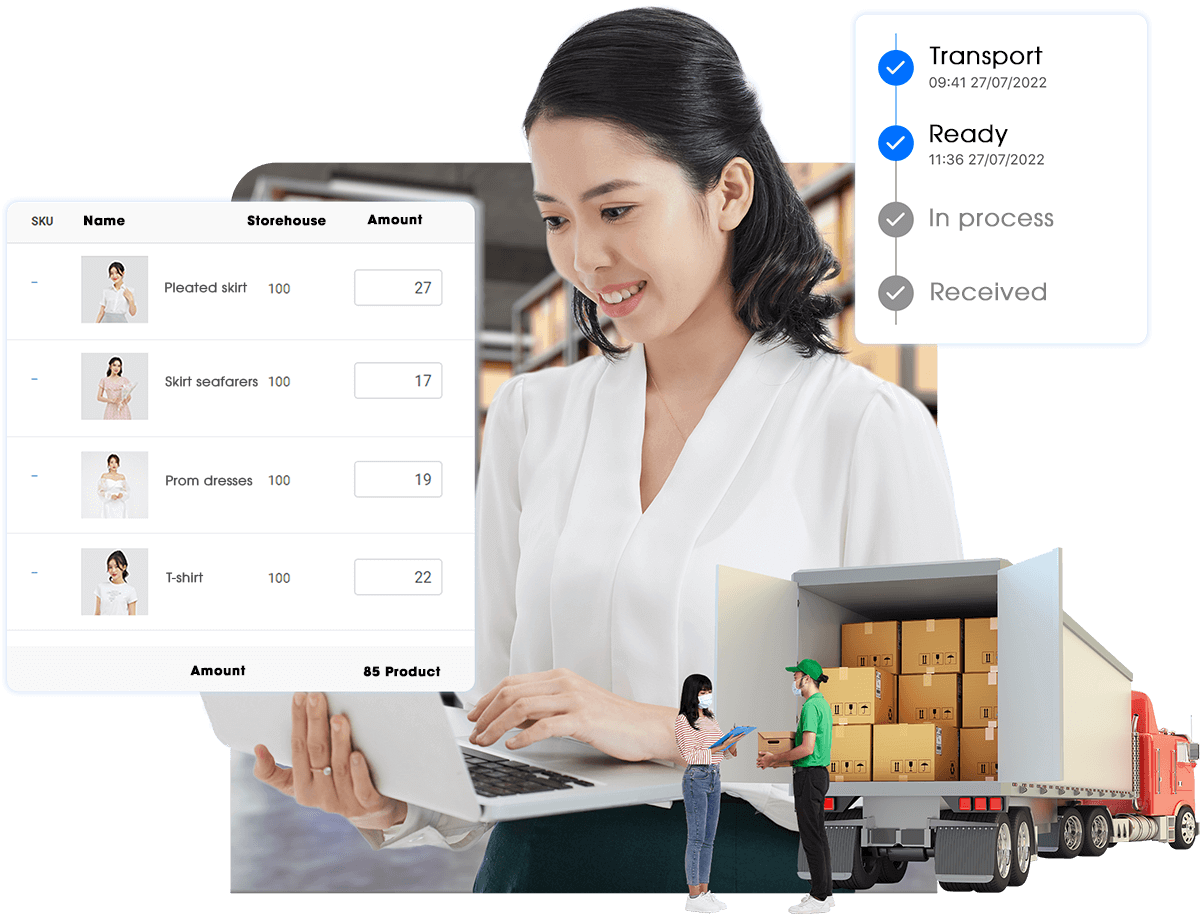 Feature of Delivering Products
Effortlessly Control Cargo Within the System
The delivery feature makes it easier for you to track goods rotated between branches within one system. At the same time, it is much more convenient to track the shipping history or the shipping process between branches.
GoSELL Products Delivering Features

Making the circulation of goods simple and accurate.
Effortlessly Circulate Goods Between Branches
Allows you to ship goods fast and conveniently.
Allows shipping between branches in the same store system.
Allows to update the delivery status step by step: ready-to-ship, transporting, and receiving stages to avoid loss of goods.
Searchs for the products delivered by name, SKU, and barcode.
Be able to note down important information relating to the purchase order or supplier.
Displays important information such as order code, product name, inventory, number of transfers, and units when a delivery order created.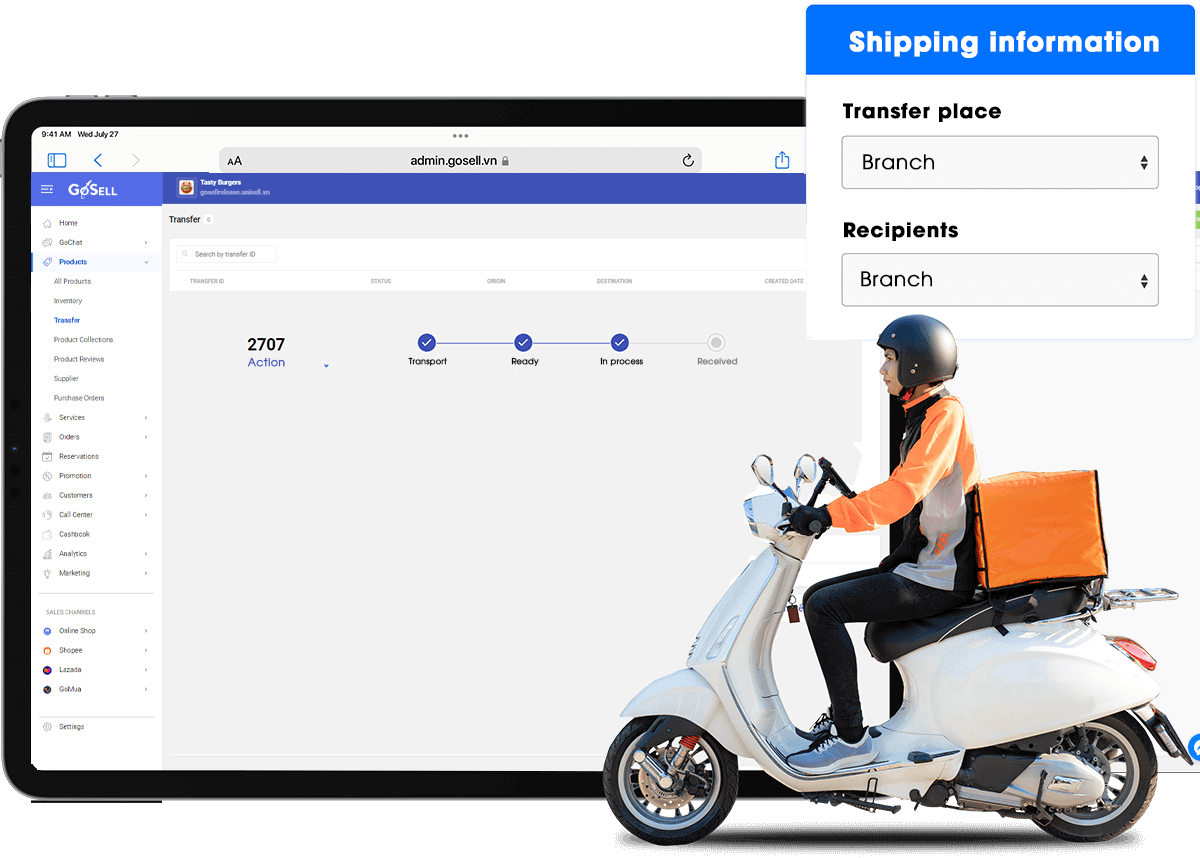 Track The Overall Details Of The Delivery Process
Assists you to track the overall shipping process in the most detailed way.
Provides precise reports and statistics of all businesses' delivery orders.
Display full information: shipping code, status, place of sending, place of receipt.
Be well-informed about the creation date, the creator and the recipient of the order, check all orders together with relevant notes.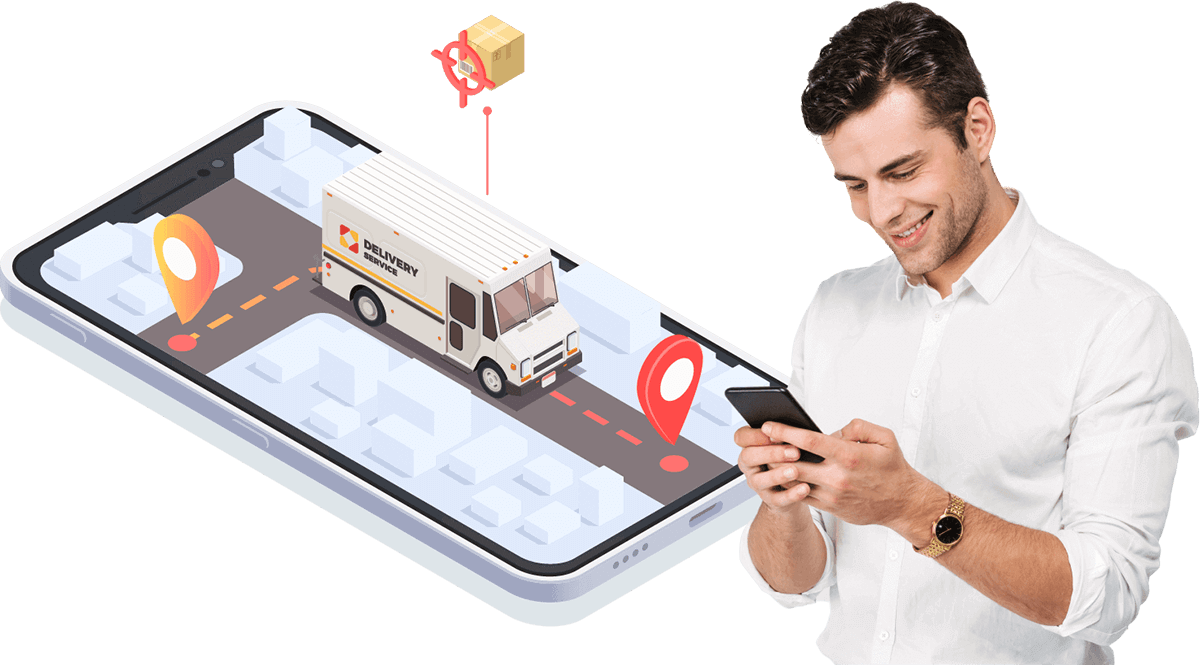 Retrieve data of delivery order according to the administrator's needs
Searching for orders will be much more easy and convenient with a conditional filter for product.
Effortlessly using a filter to produce statistics of shipment orders according to their conditions: the order's launcher, place of delivery, place of receipt, shipping code,...
Be informed about the order specific time: day, week, month ...
Filter the delivery order by status: all, ready to deliver, delivered, received, canceled.